APIs
Bowker and LibraryThing provide simple REST access to XML and JSON APIs.
Data Feeds
We offer ASCII, ONIX 2.1, ONIX 3.0, as well as enriched data like Table of Contents, Annotations, and more, delivered through FTP files.
Plug-n-Play
Bowker offers easy-to-install, out-of-box JavaScript implementation through our Syndetics Unbound interface.
Products Available
This is a brief overview of the Bowker Book Data products that are available. If you don't see what you're looking for, please contact us for more information.
Book Metadata Service API
Comprehensive, global bibliographic metadata containing price, publisher, availability and general information about Books, eBooks, Audiobooks and Videos.
Image Service
Global images for Books, Audiobooks, eBooks, and Videos.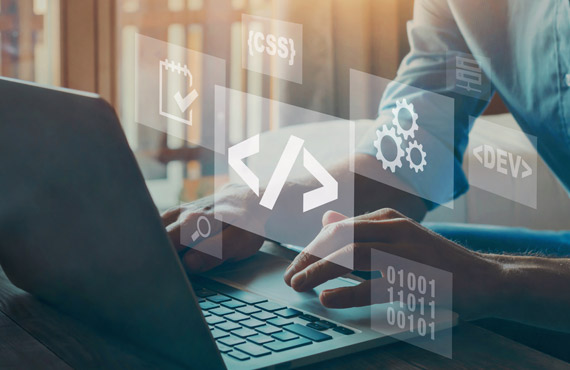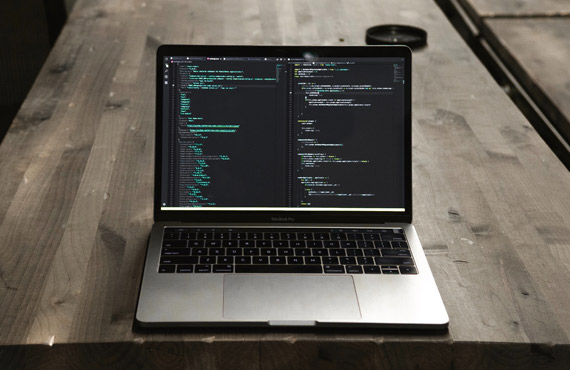 Bowker Data Feeds ONIX
Bibliographic Metadata US/Global - Comprehensive feed of all print books published globally. Delivered in industry standard ONIX formats.
Bowker Data Feeds ASCII
Bibliographic Metadata US/Global - Comprehensive feed of all print books published globally. The Bibliographic File is comprised of up to 164 fields that describe the essential bibliographic information such as subject, pricing, and availability of each title.
eBook Metadata - Comprehensive bibliographic data with extensive fields covering all markets.
Audiobook Metadata - Bibliographic Data on over a million Audiobooks.
Publisher Authority Data - The Publisher Authority File contains company names, addresses, ISBN prefixes, URLs and contact information for publishers, imprints, agents, distributors and wholesalers listed in the Bibliographic File.
Cover Images - 400x400 JPEGs. Each image is named with the ISBN 13 using the extension.jpg. (example: 9780123456789.jpg)
Annotations - The Annotations File delivers publisher supplied descriptive material (Descriptions, Biographical material, Author Comments, Review Quotes, etc.) pertaining to each record in a text only format.
Table of Contents - The Table of Contents file identifies each Table of Contents by ISBN and source, and provides a structured Table of Contents in a tagged, XML format.
First Chapters - The First Chapters/Excerpts File provides detailed information about the chapter text. Chapter information is set in HTML format.
Author Biographies - The Author Biographies file provides all individual contributor biographies and identifies the source of each biography.
Award Citations - The Awards Citations File provides a list of awards received by a record including the name of the award, the country the award was issued, the year the award was issued, and URL of the award website with additional information on the award.
Book Profiles - Profiles provide extra keyword descriptors, such as genre and sub-genre, topic, main characters and character traits, geographic and non-geographic settings, time periods, and series/sequel information for both Fiction and Non-Fiction titles.
Media Mentions - The Media Mentions File provides detailed information about the publication or program the product was discussed in and date mentioned. Sources including Oprah Winfrey, Good Morning America and NPR.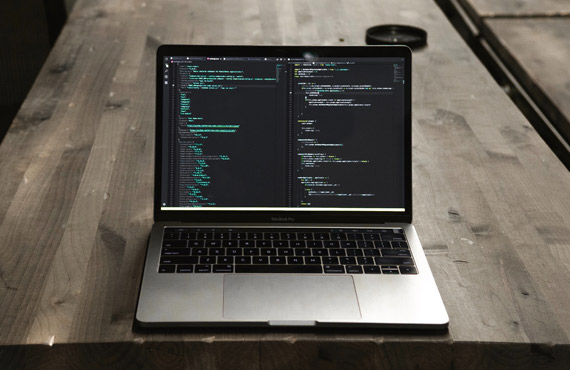 Bestseller Lists - The Detailed Bestseller Citation File contains Bestseller Citations from The New York Times and Publishers Weekly. It includes the source publication, list categories, the dates on which the record was listed as a bestseller, and the position of the record in the bestseller list. Over 100 Years of Bestsellers, a Publisher's Weekly List. Commentaries from 1895 to current. There are lists for the top 10-15 fiction and non-fiction titles for each year.
Review Citations - Provides information about each Review, including Review Source, Recommendation and Date. It does not include the Review Text.
Resources for College Libraries - A subset of the Books In Print bibliographic metadata, with titles curated by Academic subject matter experts, and considered to be core to 2 and 4 year Colleges and Universities.
Series Metadata - Derived from ProQuest's Syndetic Solutions. This is a MARC file.
LibraryThing Data Feeds XML
Recommendations - A feed of work-to-work recommendations, in rank order. Includes IDs to throttle and reorder by series and author.
Tags - Feeds of tags, with variants, approval status, counts, tags to works.
Reviews - Reviews from LibraryThing members, vetted by librarians.
Ratings - Member ratings.
Work Disambiguation - Extensive work-to-ISBN (and UPC).
Author Disambiguation - Work-to-author data, combining variant names and separating homonymous authors (e.g., Anne Rice is A. N. Roquelaure, but there are 43 distinct "John Smiths.").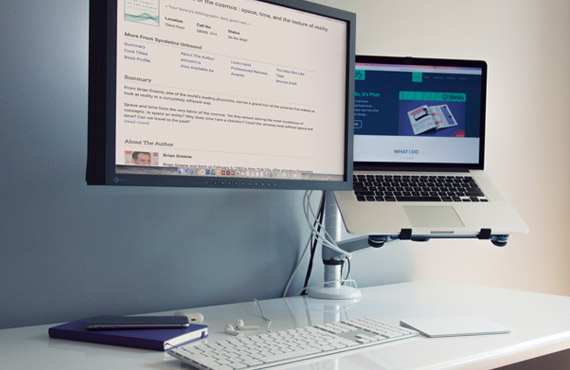 Syndetics Unbound
Provides a modern, attractive and mobile-responsive user interface for online catalogs, and includes the following elements:
You May Also Like (Recommendations)
Summary
Summary Video & Music
Video Games
About the Author — Biography and Cover Image
Look Inside — Cover Image, Table of Contents, and First Chapter
Series
Professional & Reader Reviews
Also Available As
Tags
Book Profile
Reading Level
Awards
Browse Shelf
AltMetrics ™
RCL Core Titles
International Language Elements