Booksellers
We support all types of booksellers, from indies, brick-and-mortar chains, and online retailers, to stores focused on used books, textbooks, large print, and ebooks. Whether you require a comprehensive feed to integrate into internal and back-office applications or customized data to power your commercial website, we have solutions that will drive your success.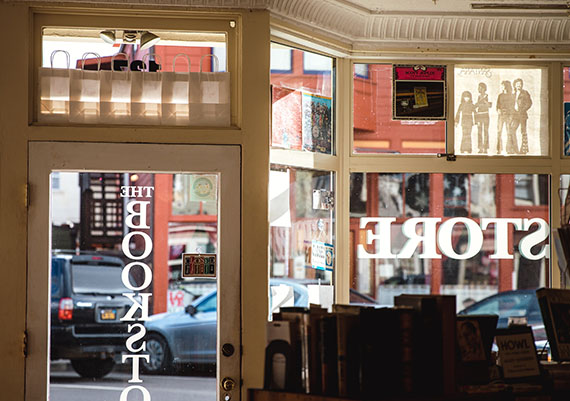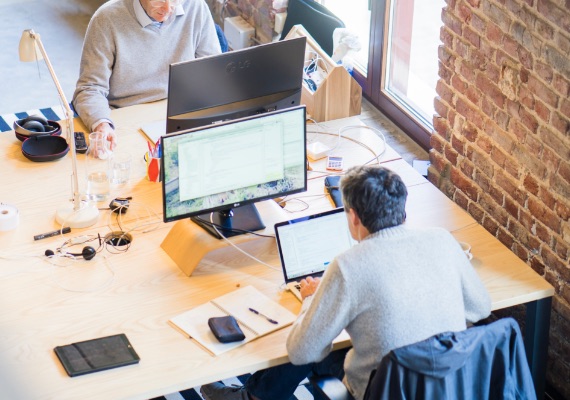 Startups
We have a long history of supporting new ventures and providing data and guidance on the best selections to support success. We have flexible data options and a pricing program to support new businesses that allows them to test, launch and get established using the industry's leading source of data.
Media and publishing
Whether you want to power search, enhance discovery, drive serendipity or analyze industry trends, we have the book, industry and user-created data to bring your ideas to life.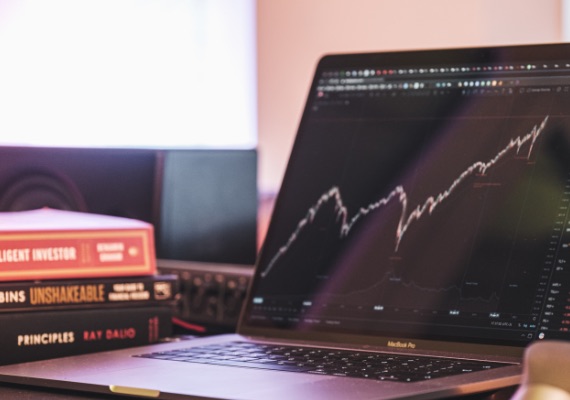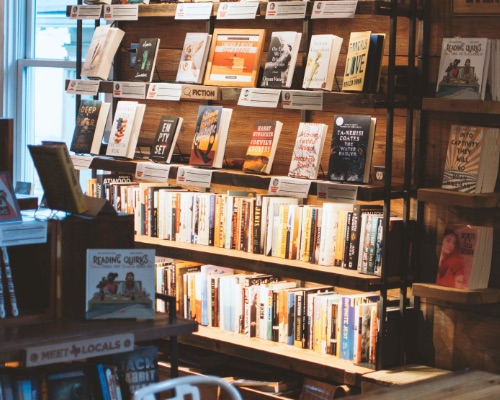 Retailers
Many general retailers sell books, ebooks and audiobooks as part of their product range. We offer current and accurate bibliographic data to support those sales and also provide professional reviews, first chapters, tables of content, media mentions, ratings, recommendations, and much more.
Some of our Customers